Welcome to Silver Canvas Studio
We, here, at Silver Canvas Studio, aim to provide you the best animation services in India that are both superior and budget-friendly. We have been giving our exceptional services in the field of animation and event planning for the past 10 years. Our workforce includes over 30 members consisting of best 2D and 3D animators, Multimedia experts, storyboard developers, visuals and lighting experts, and editors, who make every effort to provide you with the topmost 3D animation experience. Our company also offers topmost services in the fields of 2D and 3D graphic designing, Ad film making, video presentation, digital marketing and search engine optimization (SEO).
Over the 10 years of our service, we have worked as chief animators for various popular names and brands, some of which are Big FM, Domino's, Arihant group, Sanjeevani, etc as well as with other event management companies all over Rajasthan and North India. We have worked as the promotional video creators and editors with DPS Barmer, DPS Jodhpur, Gurusharan International School, Sanskar School, YCL, Just mood, Reliable solutions, Envocrystal, Sona medi hub Hospital and many other firms. Our digital marketing wing has done online digital promotion for top events such as Miss Earth International – 2018, Jodhpur Badminton Association, and recognised companies like Nissan, Arogyam, Crown hunt, Mumkin's, Utsav India, Fit Glam, etc.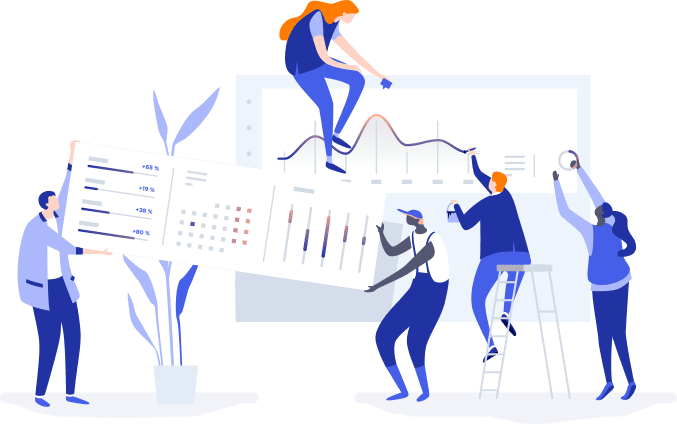 The Story of Silver Canvas
The journey that started 10 years ago with a small studio and animation academy, soon turned into an exciting expedition. Here are some snippets of our ride and some thrilling milestones achieved by Silver Canvas.
2010
The foundation of Silver Canvas was laid as an animation studio and academy.
2011
We got a chance to work with Big Idea Awards, Rajasthan, presented by Big FM. Here we took charge of all the animations and event management and successfully completed it.
2012
Our lead animator, Mr Aviral Saxena, started as a faculty of animation in IIT Jodhpur.
2013
We received an award for brilliant animation conferred by former field and track sprinter Milkha Singh. We stepped onto the field of Cinema advertising.
2015
We received another award by Union Cabinet minister Mr Gajendra Singh Shekhawat.
2016
We started working in Digital Marketing.
2020
We developed a wholesome team and began functional in complete digital solutions, including software and web development.