If you have a business, no matter how big and small, then a website is a must for you. Today, creating a one-page website is much easier and takes less than a day. It gives you a recognized position in the market and also gives you a chance to directly connect with your customers.
UTSAV INDIA give you an interactive tour of our new cars inventory, as well as allow you to conveniently get a quote, schedule a service appointment, or apply for financing.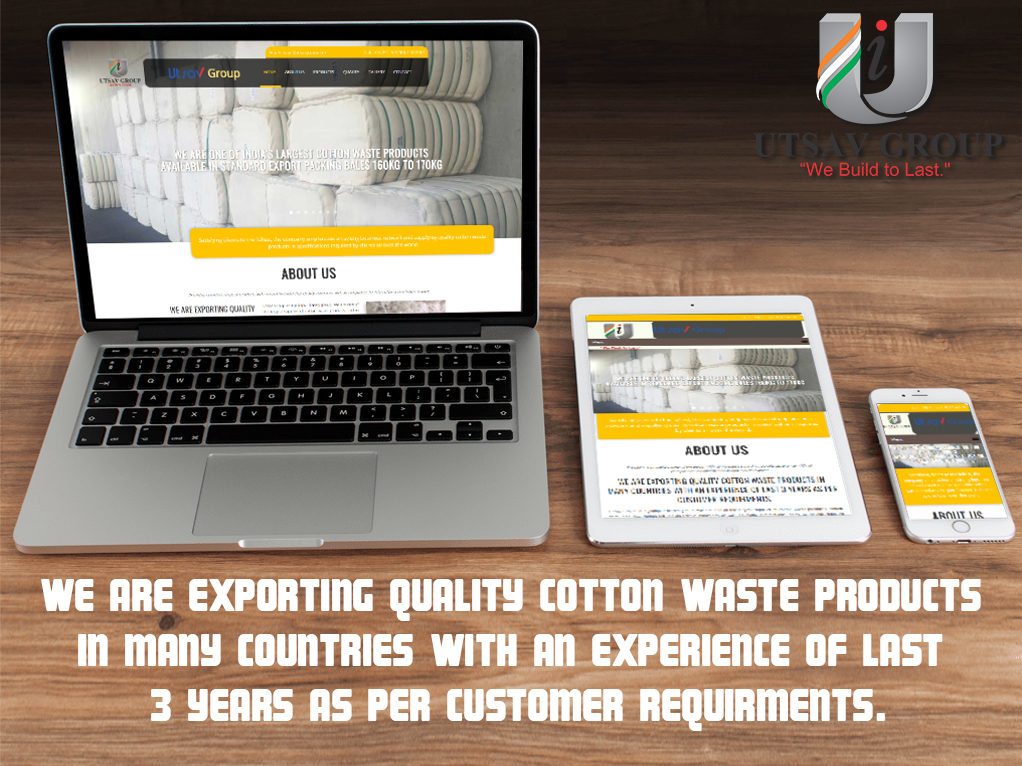 Utsav cotton is one of the largest supplier of cotton waste products, cotton yarn, and raw cotton for Indian textile industries as well as many International ones. All of our supplied products are at par with international standards. We have been a reliable and well-appreciated name for many years now.
Envocrystal an ISO 9001:2015 certified Company is one of the leading manufacturers of water and waste water treatment chemicals in India. We are manufacturer of Microslay Chlorine Dioxide Powder. We have committed ourselves to deliver our customer's, good quality products which meet their needs and specifications.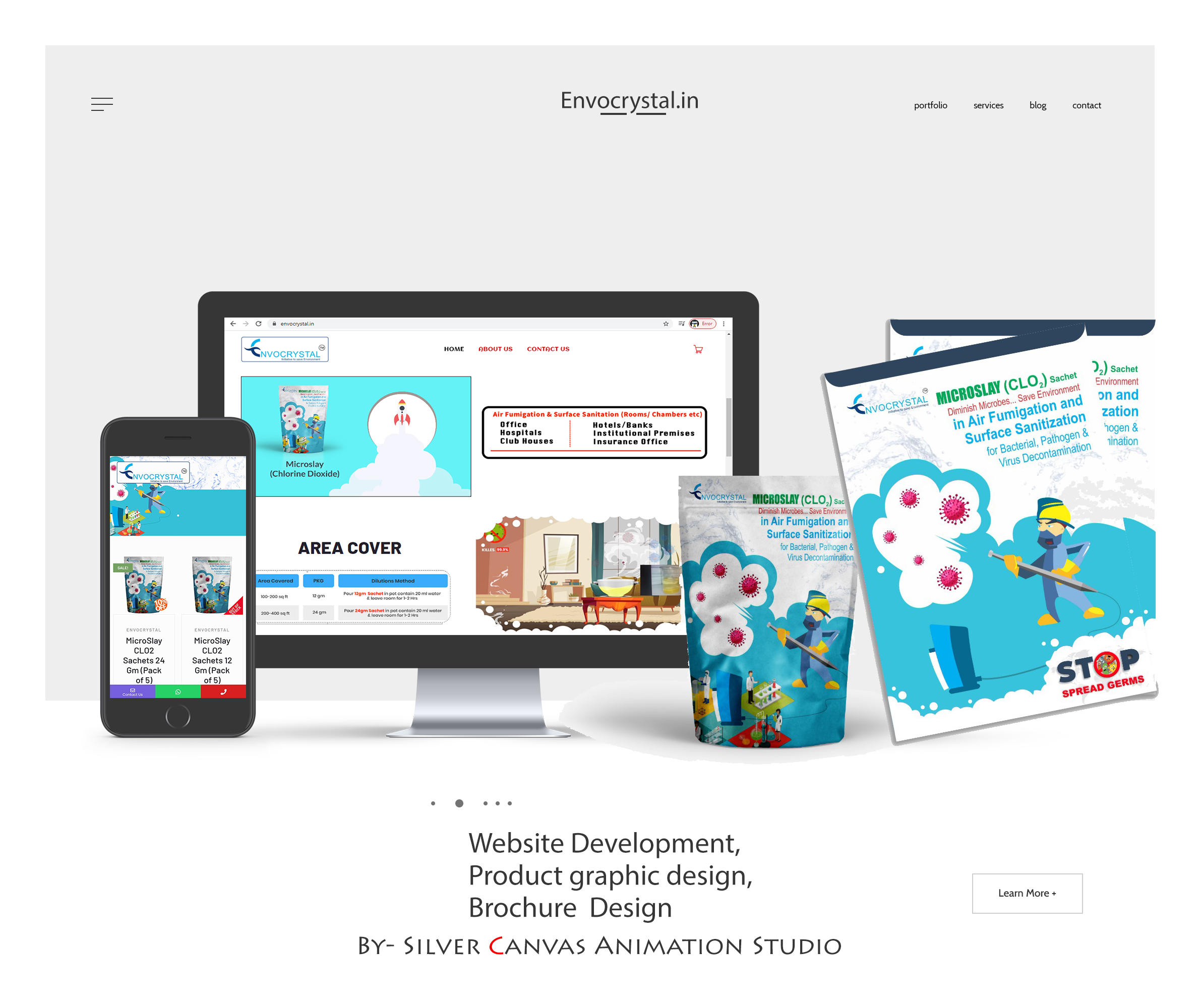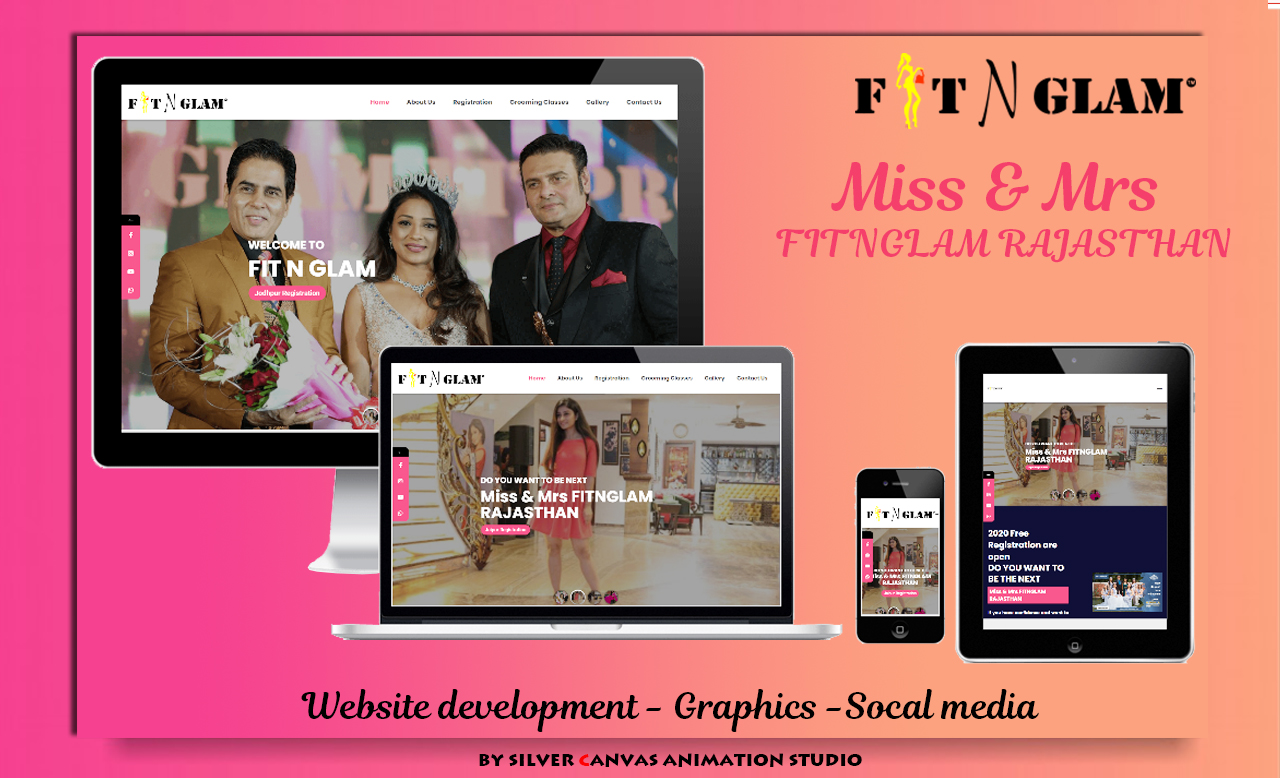 Mrs. India Earth 2017, Mrs. Earth International 2018, Dr. Sonal Parihar, a renowned gynecologist, a philanthropist, a homemaker, a YouTuber with more than one million followers, a fashionista, and mother of 2 teenage kids. Dr. Ajay Singh Parihar is a renowned orthopaedic surgeon, director of Sonaa Medihub Hospital, Mr. Gwalior 1995 and a model, a person of social credibility. He has been the visionary behind this dream come true.
Mokhli Established in 2020 with a vision to change the way we see Uttar Pradesh food, Owner pioneered the idea of a restaurant that wouldn't only serve food to the guests but would also give them an experience. Guests would escape the urban cityscapes and go back to their roots in a rustic and homely environment.