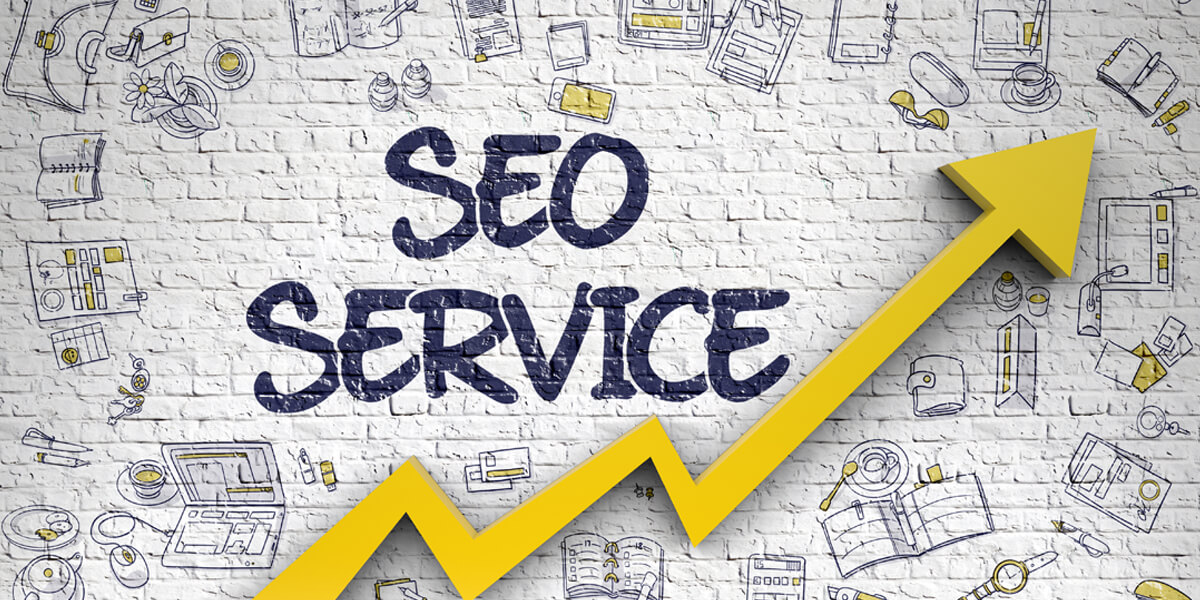 Search Engine Optimization
Search Engine Optimization (SEO) is the process of optimizing or improving your website content by the use of many practices, like keywords, backlinks, etc., to increase the visibility and traffic of your website. This does not include paid links or other sponsored ways. In other words it is done to avert organic traffic to your website. Optimizing your website content is almost as important as creating the content itself, because generally, people don't look further than the 4-5 websites that appear at the top of the search result. Thus shifting your website to the top of the search result is a very big challenge in itself.
Our Search Engine Optimization Core Services Include:
ORGANIC SEARCH
It is the term we use when we search for something by entering a word or group of words. This does not include sponsored results or ads.
ON-PAGE SEO
This includes all the factors that can are controlled by the website itself. It comprises optimizing your content with the help of on-page SEO tools to improve your site ranking in the search results.
LINK BUILDING
Link building means increasing the traffic and improve the rank of your website through external links or hyperlinks. It includes practices like asking for backlinks, testimonials, guest posting, etc.