Graphics have been one of the decisive factors in the sales and production, even before the arrival of internet and online digital market. It is the first, and sometimes only, thing anyone notices in a simple pamphlet, large banner or a shiny advertisement. With the advent and generalisation of the online market, the demand for graphic designers and designs has increased by more than three times.
The graphics are now considered as the heart and breath of any ad, no matter how big or small. Without an eye-catching design, even your most informative and beneficial product or service, will fail to attract the expected audience.
Our graphic designing services span out to many diverse areas. Some of them are: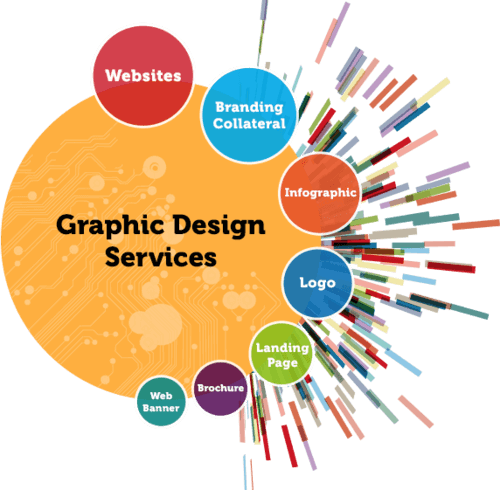 1) Visual identity graphic design
These graphics are design to represent a particular brand or company and convey the intended message and benefits to its target audience. These include all the graphics, logos, images and many other visual designs that contribute to the brand value. The visual identity graphics should be made in a way that they directly communicate with the population and deliver the desired note.
Our designing team will create fresh and innovative graphics that will become the face of your brand. We will follow your guidelines and keep in mind your brand requirements to create the graphics that will connect you straight to your audience.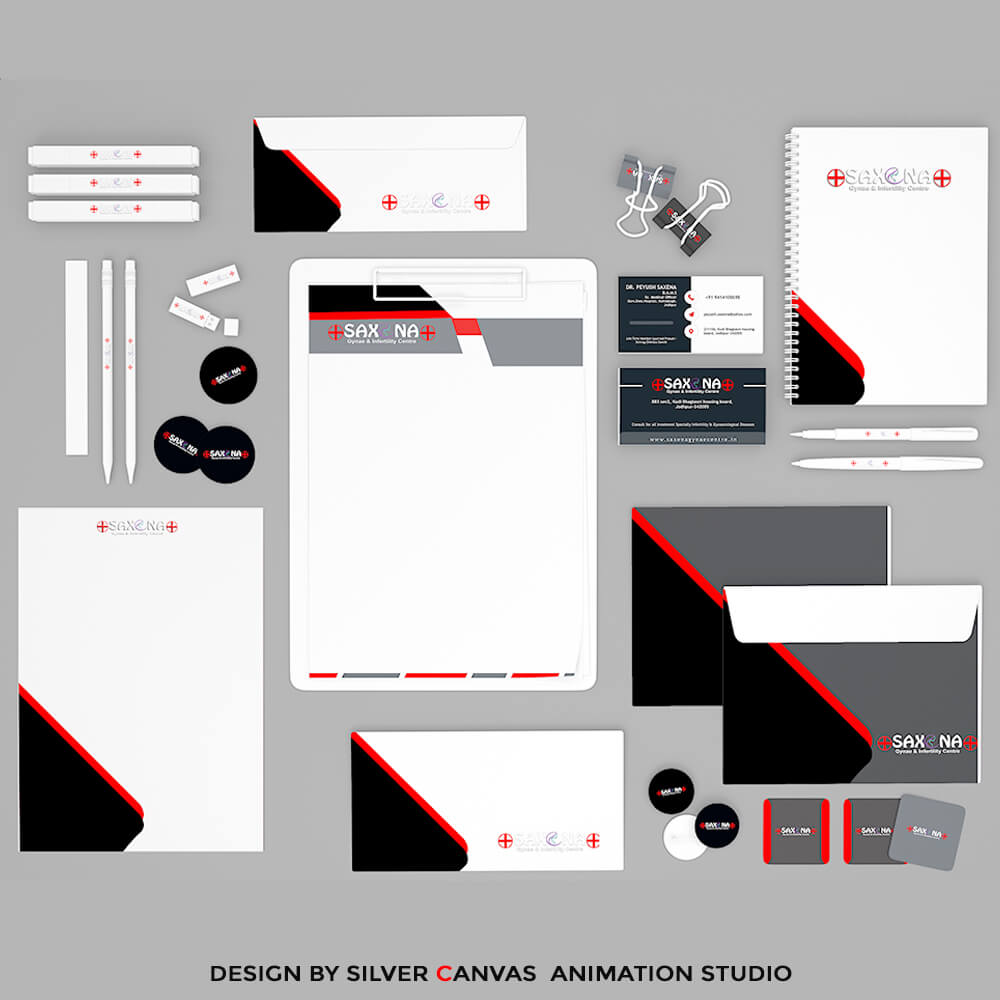 2) Marketing & advertising graphic design
This is the most common type of graphic designing service. It includes all the pamphlets, flyers, posters, advertisements, banners and their digital counterparts that are involved in the marketing of any service or good. The right graphics will help you connect with your audience effectively and will eventually make them your customer. You can easily attract your potential customers by including the appropriate and fairly attractive graphics in your advertisement.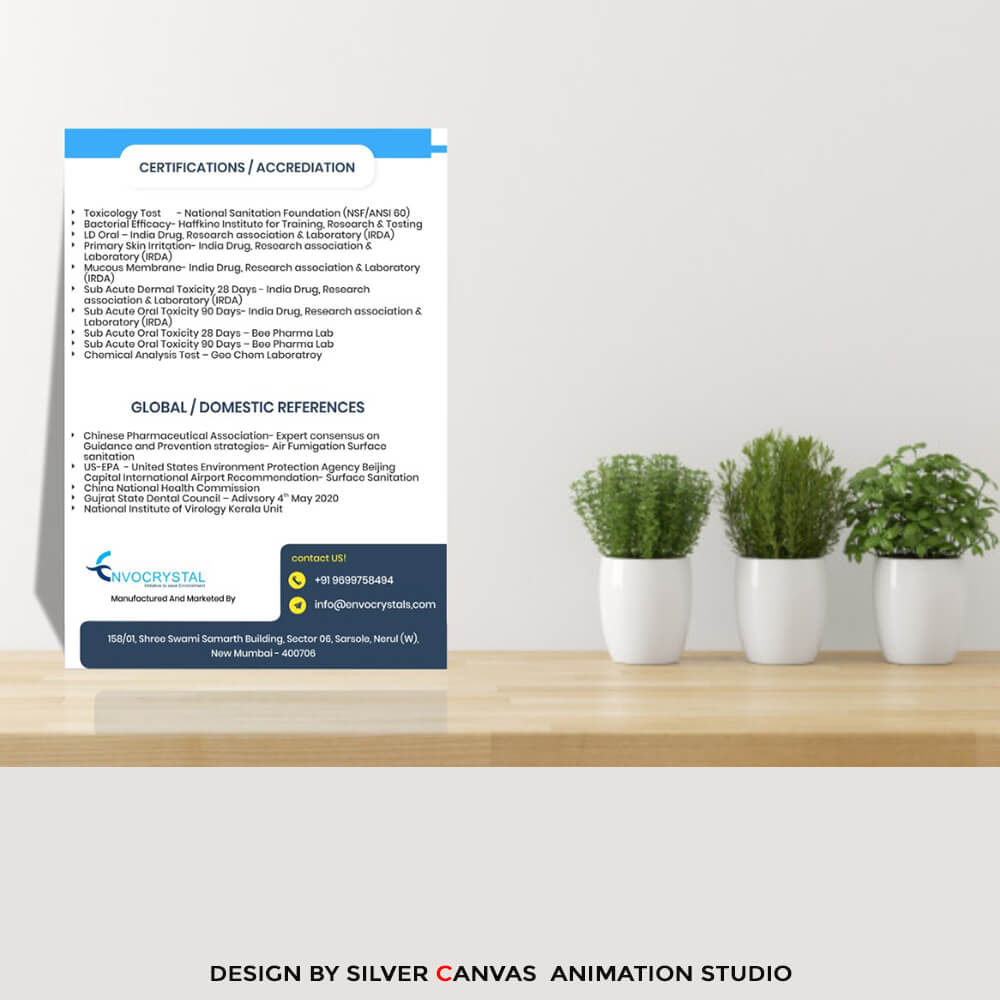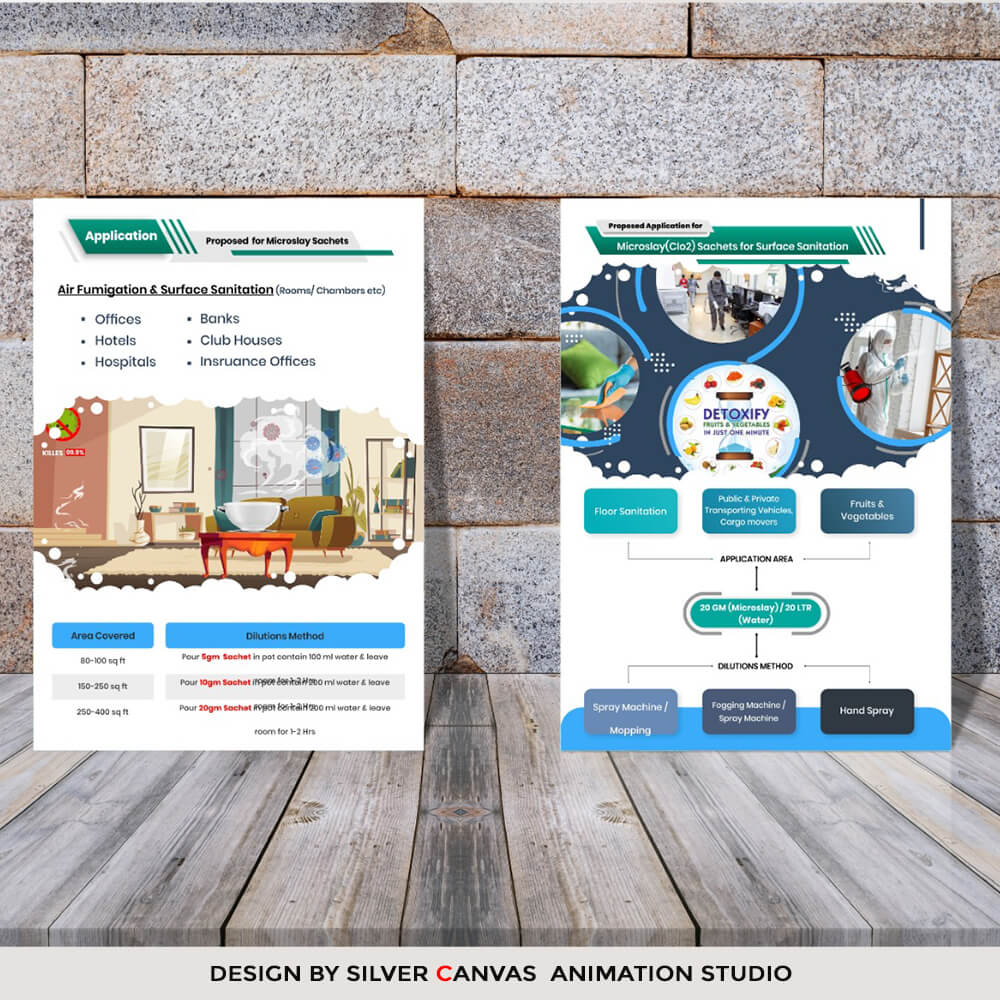 3) Publication graphic design
"You should never judge a book by its cover." You most probably have heard this phrase at least once in your life. But how many times have you refrained from doing it? Possibly never. That is human nature. We can't help but get fascinated by shiny and attractive things. This is where publication graphic design comes into play.
These include all the graphics that are made for books, magazines, newspaper, catalogues, etc. Publication graphic have a pivotal role in both online and print publications alike.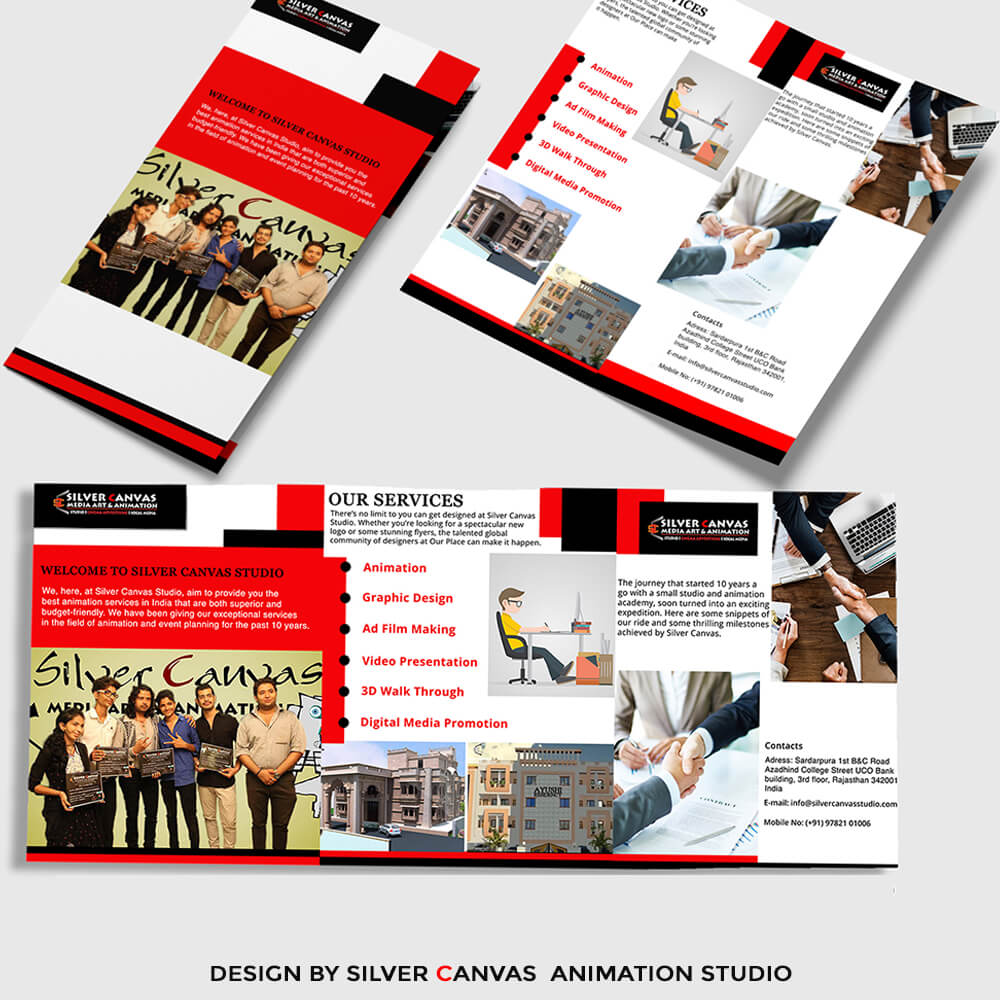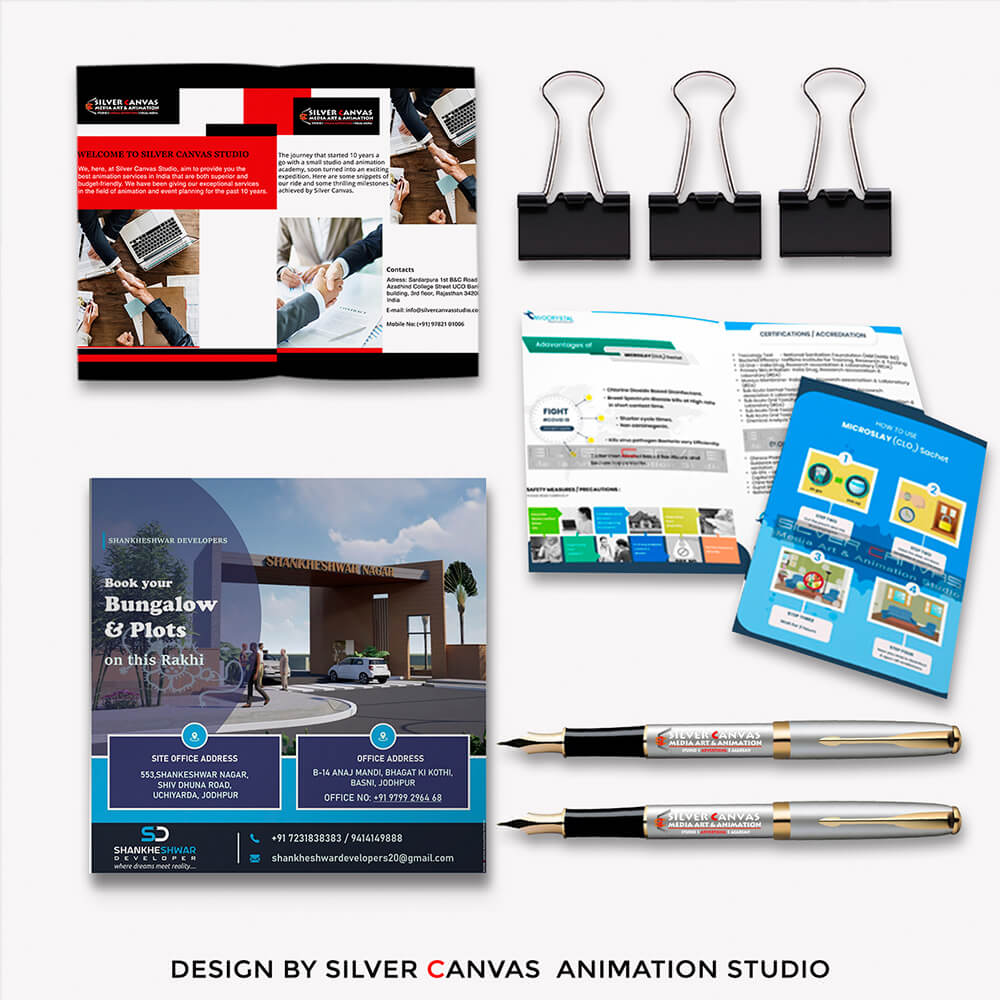 4) Packaging graphic design
Packaging is the most effective and easy way to communicate with your audience. A superb packaging can sell even the most mediocre of products, while a poor packaging can prove fatal to the best of products. A smart packaging will help you communicate directly with the potential customers and multiply your sales. No matter how small or big a product is, its sale will directly depend on the type of packaging you create for it.